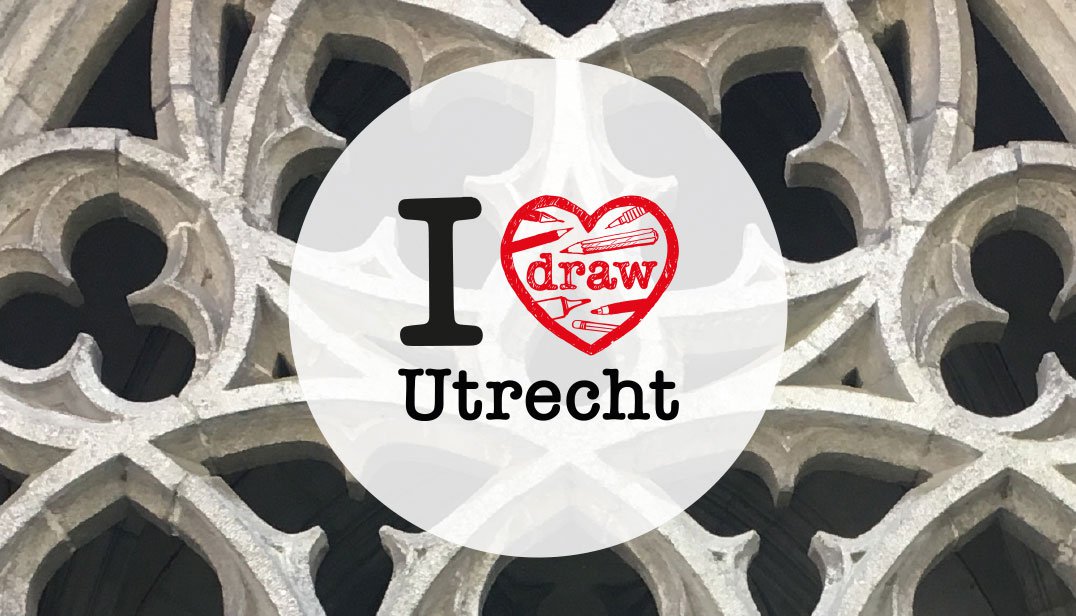 About this tour
Beschikbaar op vrijdagen van april t/m september. Andere dagen op aanvraag bespreekbaar.
Van 9:30 tot 12:00. Andere tijden op aanvraag bespreekbaar.
Suitable for every drawing level.
We draw quickly and easily.
We walk approximately 2.5 kilometers through the center.
Around an Polaroid photo of you we draw typical elements of Utrecht such as the Dom Tower and Miffy.
Na een creatieve en ontspannen ochtend heb je een grote, zelfgemaakte 'Groetjes-uit-Utrecht-ansichtkaart'.
Starting point
About the guide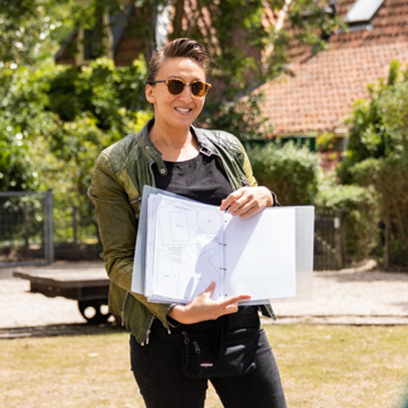 Myra Manintveld
I have been living in Utrecht for more than 20 years with great pleasure. I want to show you this beautiful and fun city by drawing elements from this city. I am a graphic designer and I love drawing, painting, hand lettering, photography and styling.
Recommendations

Mieke
We had a very nice afternoon. At the places where we have drawn the guide told nice facts and we have explored the beautiful city of Utrecht. The drawing was fun, suitable for every level.

Oda
You walk through the city and see beautiful places off the beaten track that you would never have discovered alone. The guide is nice and I felt completely at ease. It is relaxing and a very nice way to see a city. I received a canvas bag as a reminder, so I was very happy.

Carlo
What a nice experience. A really nice and original idea to get to know the city. The afternoon was well prepared, so we all had a super nice homemade postcard from Utrecht.
---
Prijzen
Groep van 4 personen: € 35,- p.p.
Groep van 5 tot 8 personen: € 31,50 p.p.
Groep van 8 tot 12 personen: € 28,- p.p.
De prijzen voor particuliere boekingen zijn inclusief btw en de prijzen voor zakelijke boekingen zijn exclusief btw.
Wil je met een grotere groep komen? Dat kan! Er komt dan een gids bij om te helpen. We denken graag mee over een lunch ervoor en een borrel of diner erna. Mail je wensen en budget naar utrecht@idraw.eu en we maken je uitje op maat. Bellen kan ook: 06 – 41181378
Met de U-pas krijg je 1x 25% korting. (Je betaald dan € 26,25 p.p. i.p.v. € 35,- p.p.) Je kan ook uit je U-pas tegoed betalen. NB: Neem je U-pas mee naar de tekentour.
Mail to utrecht@idraw.eu om je gewenste datum en groepsgrootte door te geven.