I draw is suitable for every drawing level!
You don't need drawing experience! We help you, give advice and show you easy and somewhat more difficult options.

Discover the city in a different way
Seeing and discovering everything, being outside together and making something yourself. Something different than shopping or strolling around in a city.

Fun and relaxation
Drawing helps you to 'turn off' your head. Take a walk and sit down to draw what you see. You will have a relaxed experience in a lively city.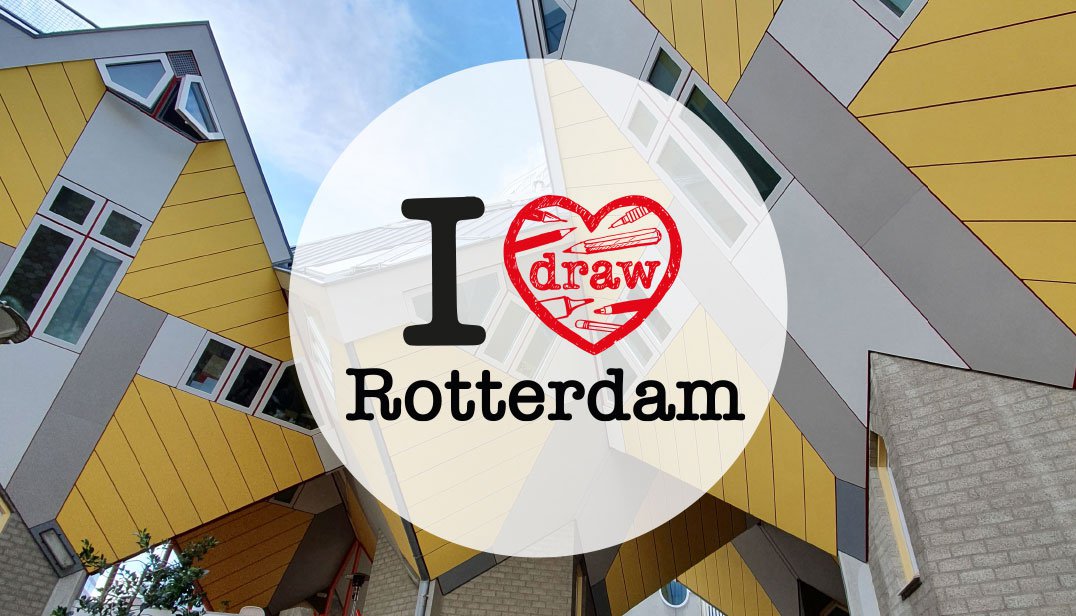 Rotterdam Binnenrotte
€ 35,- p.p. inclusief tas met tekenmateriaal en typisch Hollandse snacks, zoals stroopwafels en drop.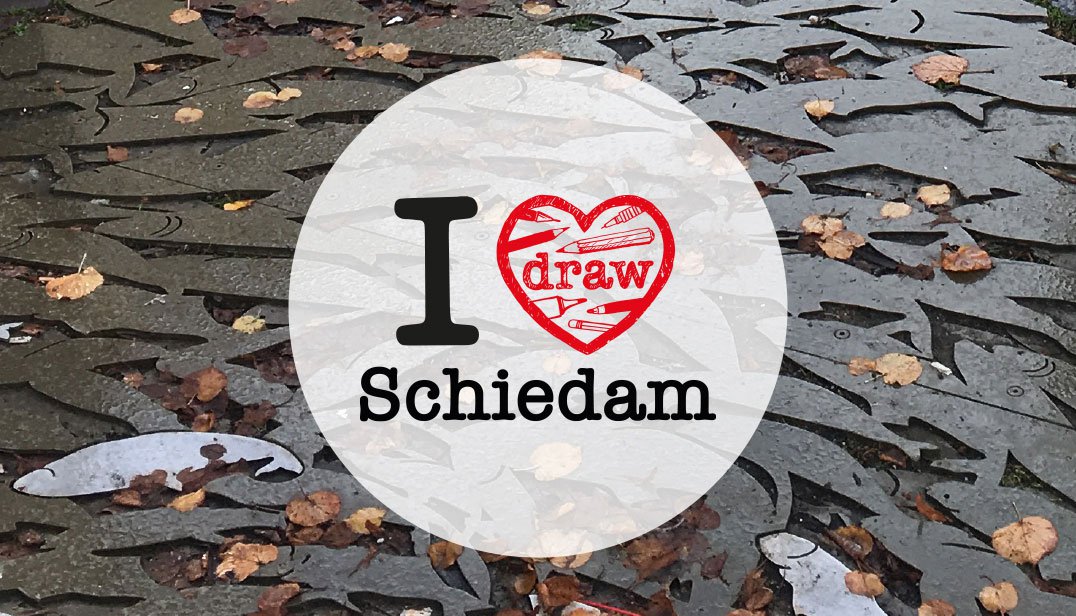 Schiedam city centre
€ 35,- p.p. inclusief tas met tekenmateriaal en typisch Hollandse snacks, zoals stroopwafels en drop.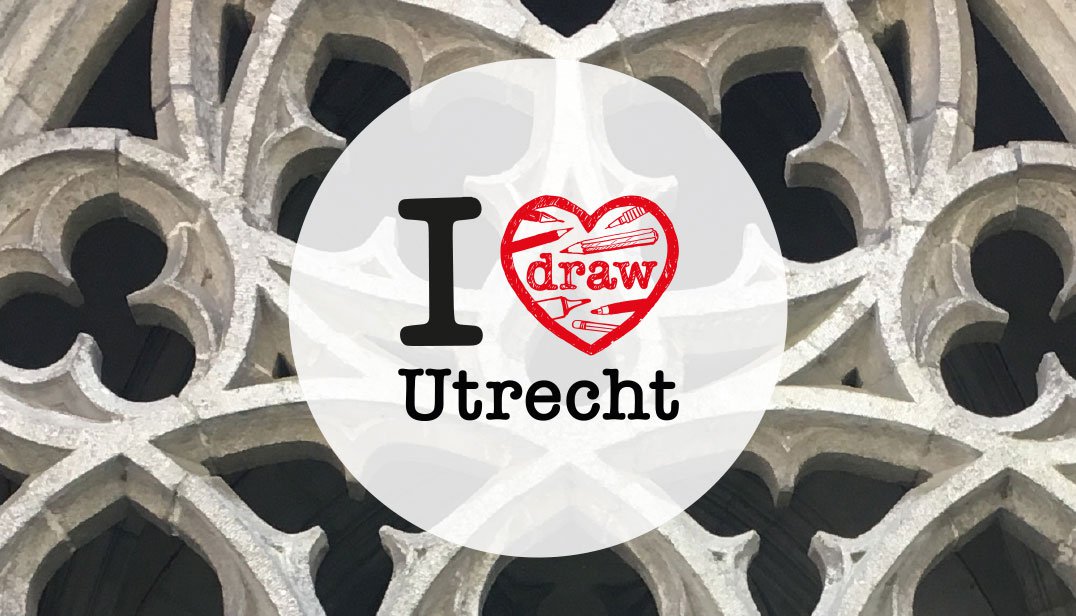 Utrecht city centre
€ 35,- p.p. inclusief tas met tekenmateriaal en typisch Hollandse snacks, zoals stroopwafels en drop.

Jeffrey de Bruin
I love Rotterdam! I studied Graphic Design and Drawing at the academy in Antwerp. I am the Rotterdam city sketcher and have been designing and illustrating for more than 10 years.

Myra Manintveld
With great pleasure I have been living in Utrecht for more than 20 years. I love Utrecht! I want to show you this beautiful and fun city by drawing elements from this city. I am a graphic designer for more than 15 years. And I love drawing, painting, handwriting, photography and styling.

Oda
You walk through the city and see beautiful places off the beaten track that you would never have discovered alone. The guide is nice and I felt completely at ease. It is relaxing and a very nice way to see a city. I received a canvas bag as a reminder, so I was very happy.

Carlo
What a nice experience. A really nice and original idea to get to know the city. The afternoon was well prepared, so we all had a super nice homemade postcard from Utrecht.

Joris
Very nice outing to do! The walk was accompanied by interesting background stories, tasty Dutch cookies, coffee and tea and is definitely worth it! I will gladly join again!

Anke
What an original way to look at a number of well-known buildings in Rotterdam! Not by snapping a quick photo and walking by, but by watching and drawing intently. I highly recommend this tour.

Gerard
It was nice to explore the city with a group. No long stories that you'll forget by the end of the day. By drawing, you see better and the places will stay longer in your memory. It was very pleasant.

Mieke
We had a very nice afternoon. At the places where we have drawn the guide told nice facts and we have explored the beautiful city of Utrecht. The drawing was fun, suitable for every level.

Hitomi
With Jeffrey's explanation and the clear examples he gives, everyone can make a nice memento of an afternoon in Schiedam. The Polaroid and hand lettering complete the postcard. I highly recommend this tour.

Miryam
I already knew Schiedam, but not in this way! We had a lot of fun drawing. And thanks to Jeffrey's explanation we could be proud of the result. It was a well arranged route that ended at a nice museum.

Sandy
Let's go and sketch for an afternoon! Normally this wouldn't occur to me at all. But what a relief, I was completely relaxed. I can't actually draw, but with the simple pointers you get, you can do more than you think.